Well hello there dear Fae! Come see what we have!
Home ~ Join us ~ About ~ Members ~ Seeds Of Time Home ~ Guests
Forum - Tutorials Challenges Sig tags scrapbooking
Coming soon on our webpage - Web Sets Wallpapers Adopts & More to come
_____________________________________________________________________
Welcome Artists! Paint Shop Pro or Photoshop, also
photographers, scrappers, pixels, and those who paint and draw at home;
and those who might want to learn a bit as well!
Fae folk are full of so much talent, an eye for color and detail of what is around them.
The Fae believe all are creative!
If any of the above describes you, which it describes all fae and humans alike I would say,
but, if you are interested in fluttering about creating and having fun
well please join us!
Feature Artist September WhiteOak this is a copy right image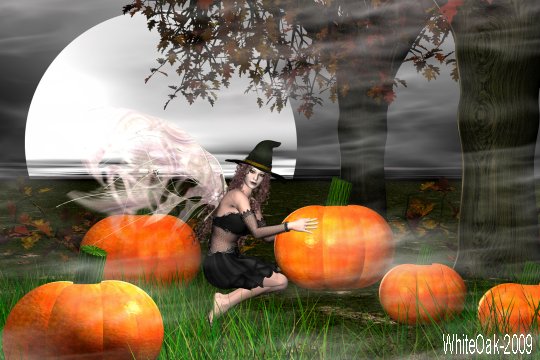 Featured artist August by Pixie copyright please do not remove
Art by Lisa
Copyright 2009, Seeds Of Time ~ The Fairies' Journey
Original Staff and Owners - Lisa, Rosie, And Eva
Nothing may be removed without the express permission of the the owners